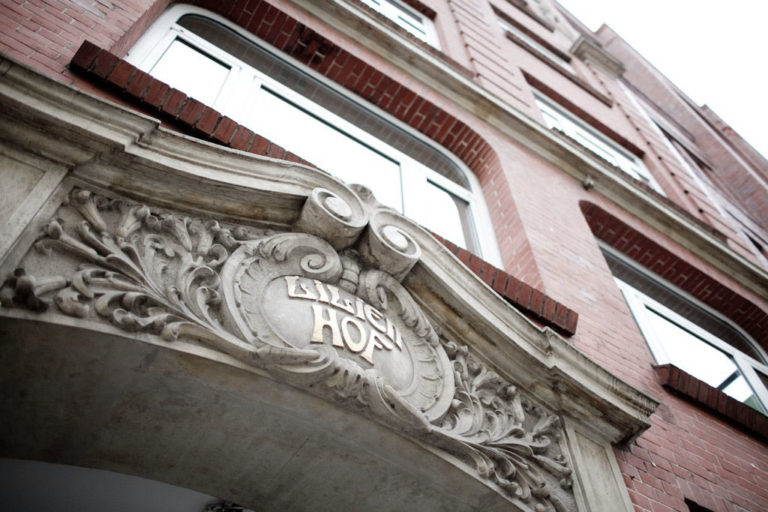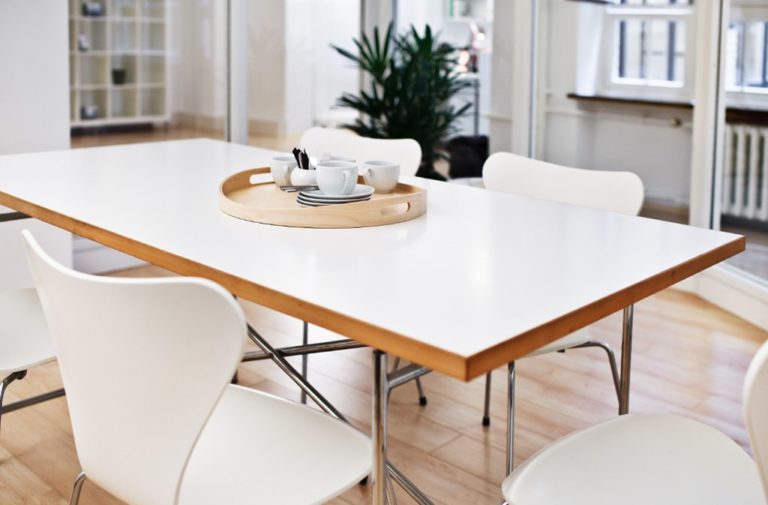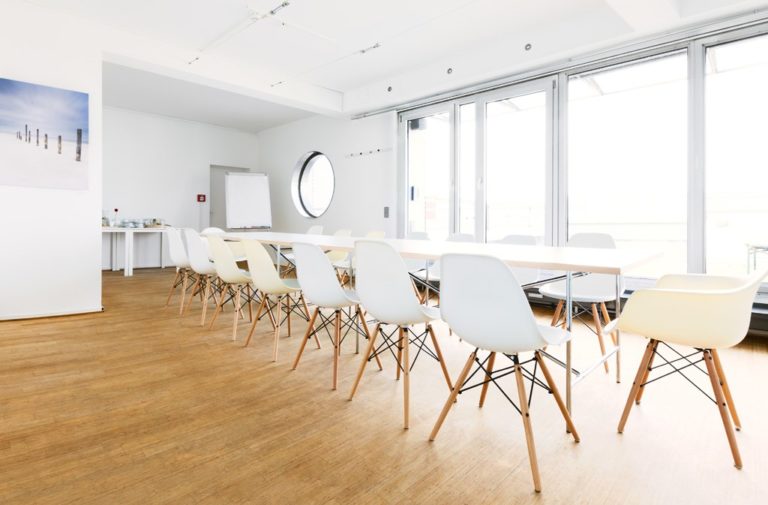 About us
Choosing the right lawyer is a matter of trust.
Competent.
Our law firm based in Hamburg consists of a qualified and dynamic team of lawyers. As a competent and experienced partner, we develop tailor-made results hand in hand with our clients.
Transparent.
We speak your language. You will receive recommendations and clear risk assessments as a matter of course, as well as a transparent and comprehensible cost structure. You will learn from us what costs you have to expect before these costs arise.
Distinct.
The goal of our law firm is to represent clients as optimum as possible. For this reason, we set great store by individual advice and representation.